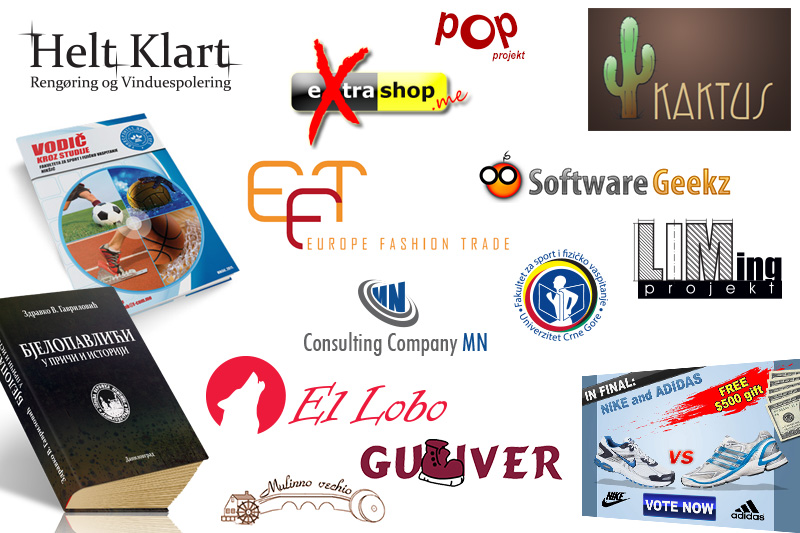 Idea Group provides graphic design for any printed document you need – posters, billboards, flyers, newsletters, brochures, reports, newspaper and magazine ads, books, book covers and almost everything that needs to be printed or published on the web.
Our services include business logo designing, business identity creating, cd multimedia presentations, print services, making labels for packaging of your products... So, whether you need a simple business card or a complete graphic design we are willing to help you.
You can choose variaty of themed designs: modern, futuristic, elegant... whatever you like - just request and you get it done quickly.